Food is a multi-sensory experience that begins with the sense of sight. We form conventional beliefs about how a food will taste based on how delightful it initially appeared, even before we get a sniff of its savory aroma or take that first wonderful bite.
Thus, food photography can inject a mouthwatering experience in viewers. The more delicious it looks, the more delicious it tastes.
We have already learned about the Food Photography Tips, discussed cameras and lenses that are good for Food Photography, and learned about some common mistakes in Food Photography and how to Troubleshoot them.
If you have not read those articles, please have a look, as it will help you know more about the importance of Food Photography.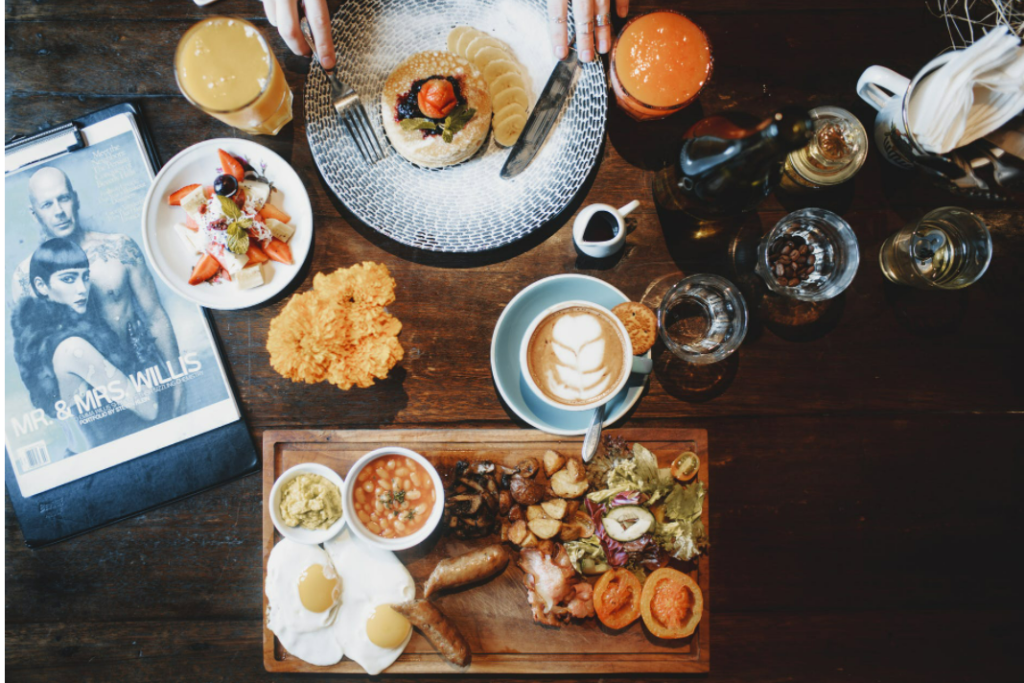 Importance of Props in Food Photography
It is not at all mandatory to keep props while setting your food to be photographed.
Sometimes you may have clicked a great food photograph but feel like something is not there in the entire setup.
Props help you create a delicious look of the food, preventing the photograph from looking flat. As we have discussed in the previous articles repeatedly, too many props can ruin the charm and delicacy of the entire setup.
Keep props but only those which are relevant and look classy with the food.
Some common and easily available props for Food Photography are as follows:
Tip: To start with, you should follow the "less is more" approach and add up as you move ahead.
Neutral Background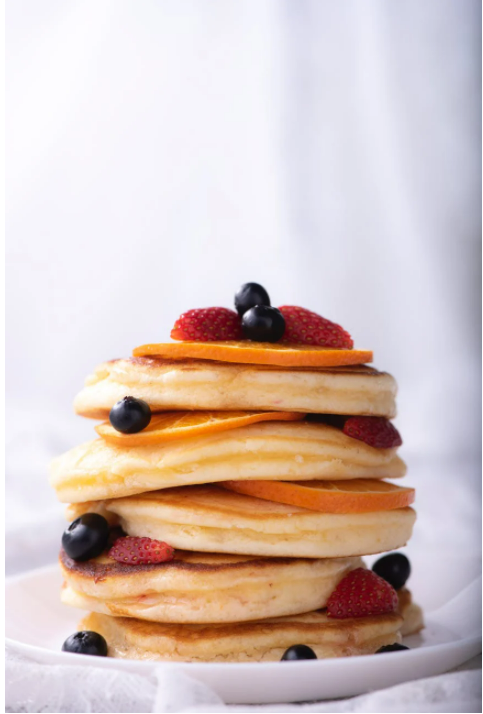 Things look better when kept simple. Always keep the background neutral; it will make your viewers think that the food has been cooked will all the sleek comfort. More colors and modern vibes will take them into a Hi-Fi imagination with a less humane touch.
No matter what storyline you are following, a neutral background would never disappoint you. It will create contrast but will not distract from the dish.
Neutral cloth to make neutral fall over the background.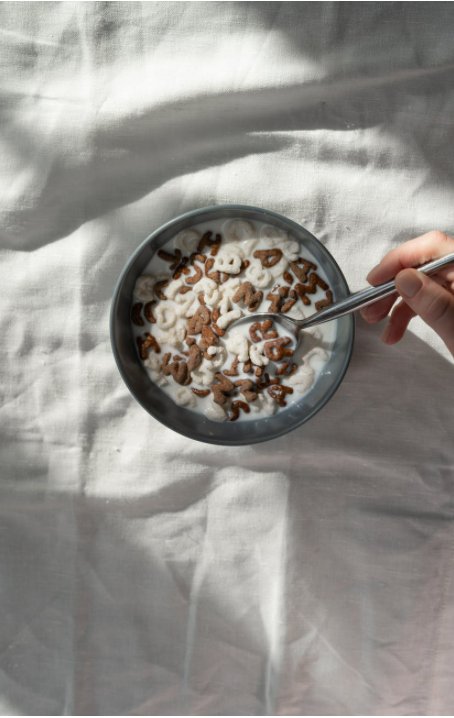 If you do not get neutral backgrounds naturally in the place where you need to photograph the food, you should be prepared with fall-over clothes that will supplement the need for a nude background.
Find neutral finishes such as white, gray, light beige, light brown, and so on. Almost every food work with such colors.
You can also think out of the box by choosing the black color for your light-colored food to create your style, to stand out.
Neutral and colorful Napkins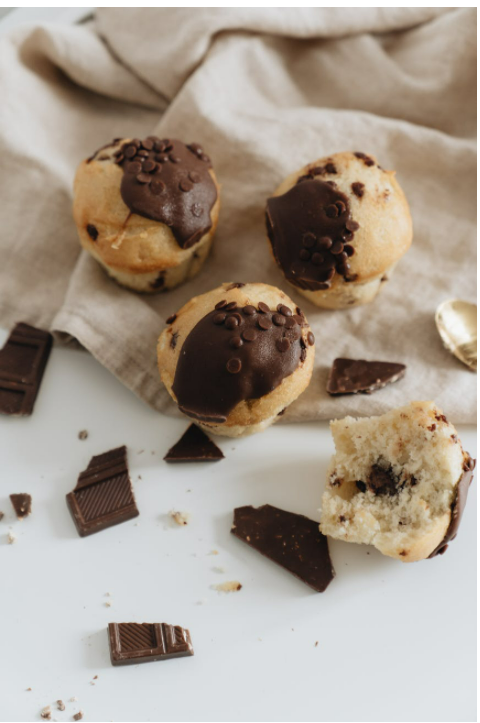 White Napkins are highly useful. They can also reflect the light onto the dish, which would help the image to brighten up naturally.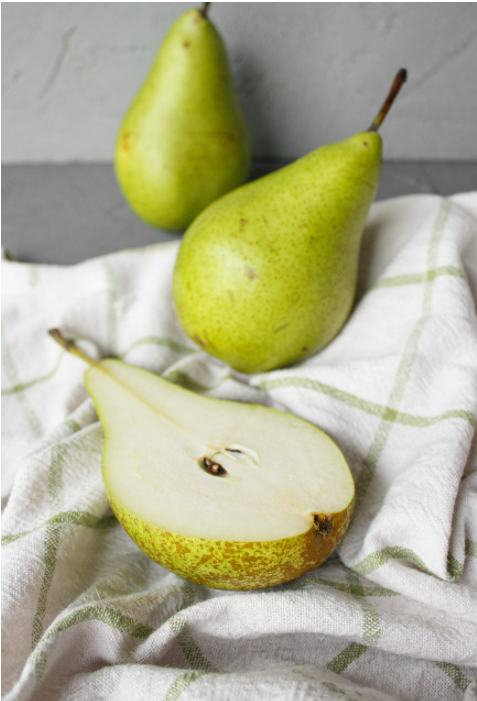 You can use them with smoothies or baked food, and obviously, you can create your style in many ways.
Colorful napkins are highly useful when you want to brighten up a dish. They are creative and look amazing on the camera.
Textured Fabrics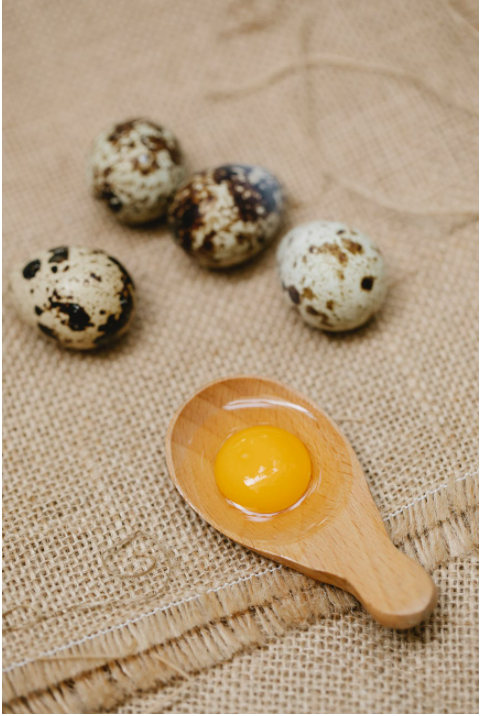 A simple piece of fabric placed strategically on the side of your setup can provide depth to your food photograph, whether it is a frayed-proof cloth or a striped linen napkin.
It would help if you looked after a few things like how the texture and color of the fabric are and how it affects your scene. It would help if you also considered how it reflects the light and how it looks in the camera.
Bright colored fabrics can mess with the texture and color of your food, so try to go for neutral fabrics with fine classic designs.
Parchment paper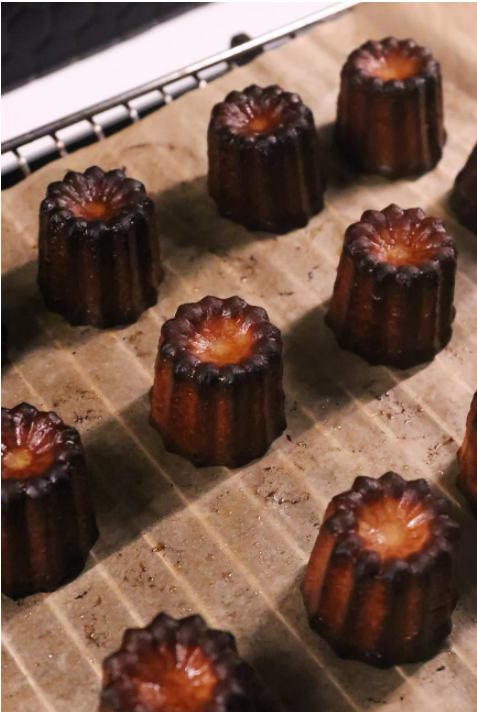 If you are shooting baked items, then parchment paper is a blessing for you. There's something about the crinkled parchment paper texture that appeals to the viewers.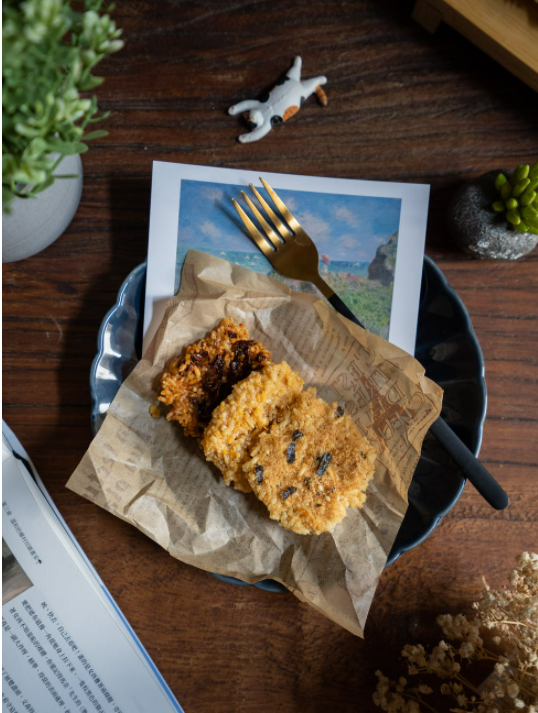 It is a great tool to add dynamic lines to your food photography composition.
Paper Straws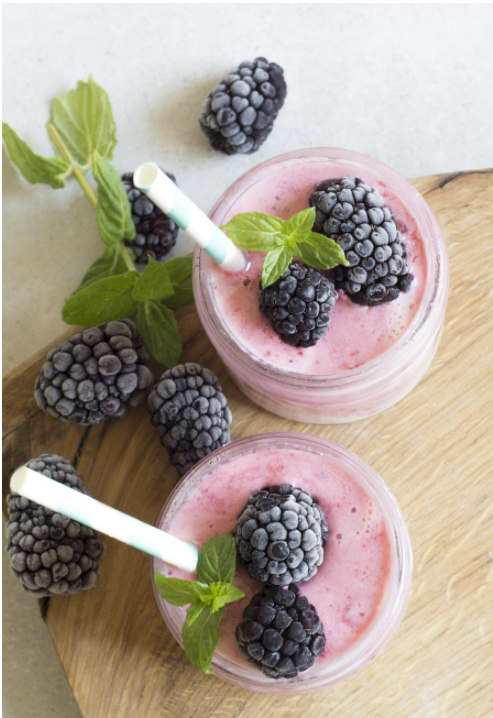 Many of us do not like paper straw because they tend to disintegrate in the mouth. But you cannot deny the fact that it looks too much adorable in drinks and smoothies.
Do not worry if they have been designed; they will still look cute in your shakes.
Ingredients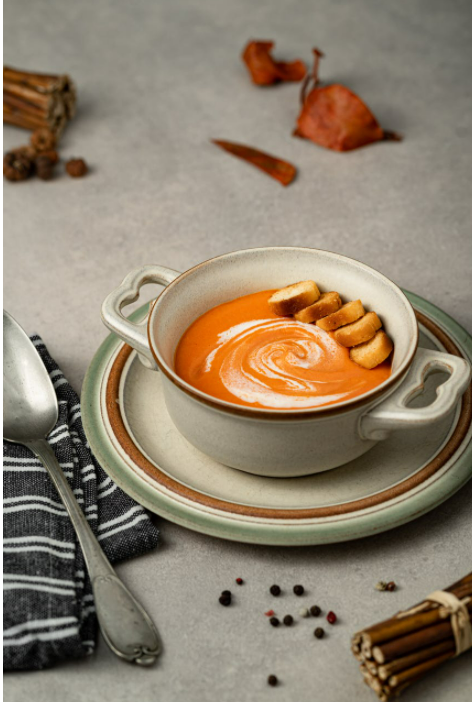 When you have nothing unique around and get confused about which prop to use, forget the term "prop." You need to shake off your creativity into the ingredients you can see around.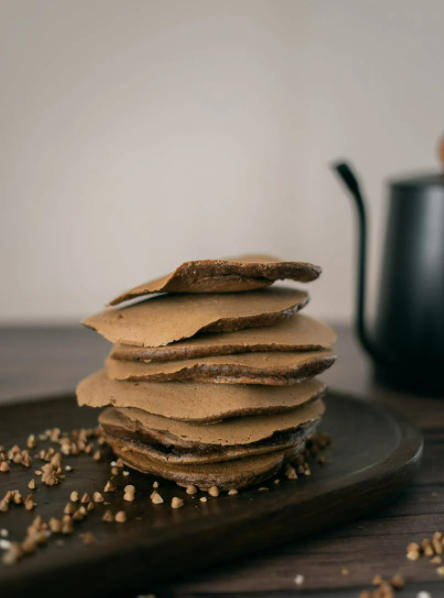 Surrounding the cooked dish with the raw spices, extra slices, or other ingredients produces a whole new look out of the same recipe.
Peculiar Cutting Board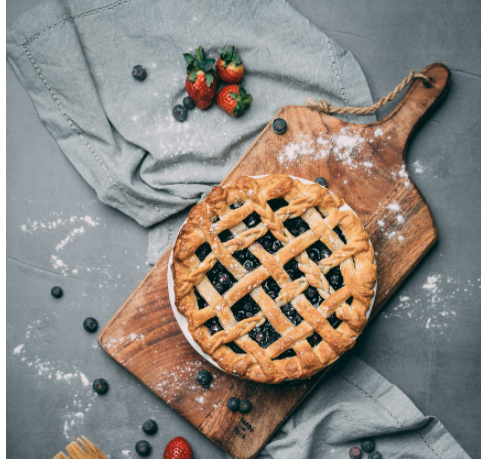 Using a unique cutting or chopping board turned dark brown overtime or a wooden slab with lovely concentric rings from a tree.
Wooden Photo Board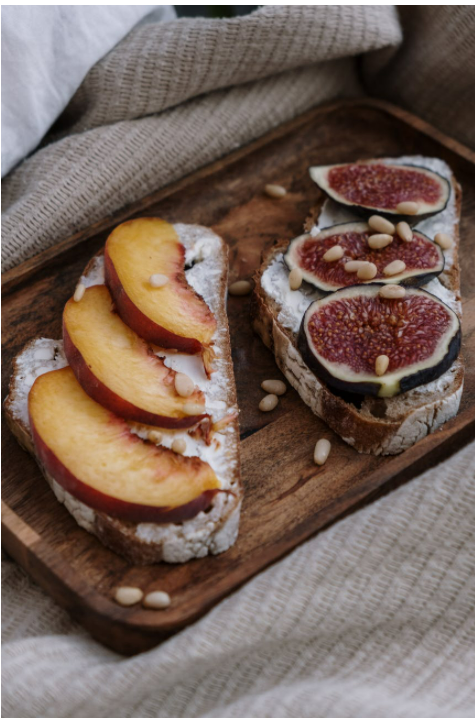 Wooden materials create a rustic atmosphere. It exudes a homey vibe in your food photograph. Or just having a wooden photo board would make a tremendous difference in your food photograph.
Marble slabs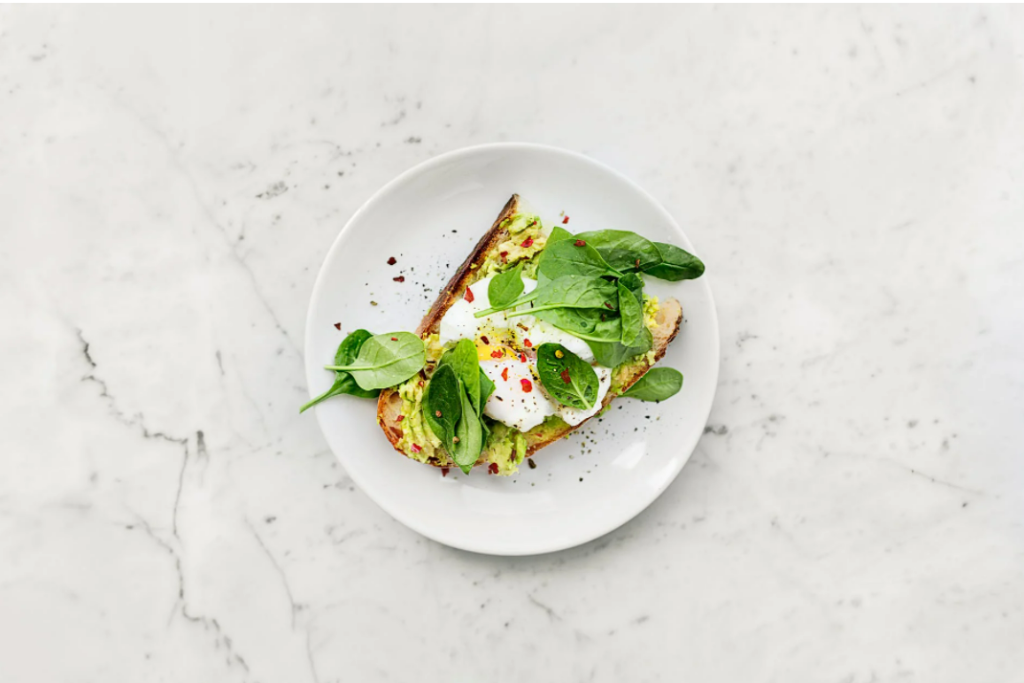 Marble is a surface that can make almost anything appear good. Each slab is so unique and can add an illuminating touch to any cuisine.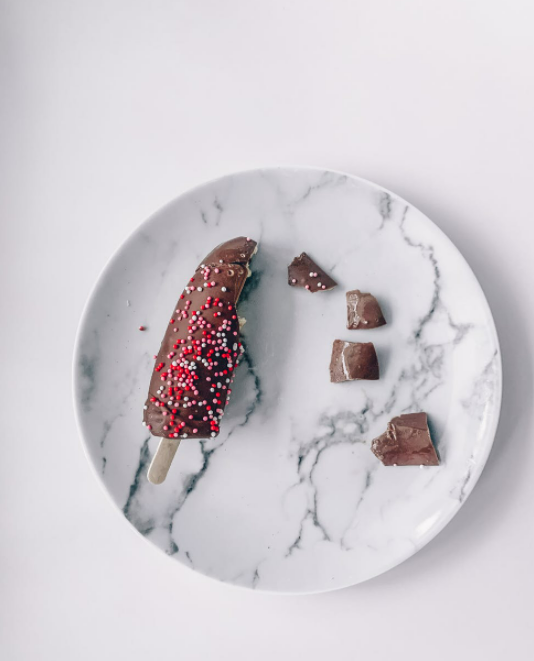 Marble slabs can go perfect with breakfast items and ingredients shooting, as there is something about the surface gives a morning shine to your food photograph.
Plates with beautiful rim details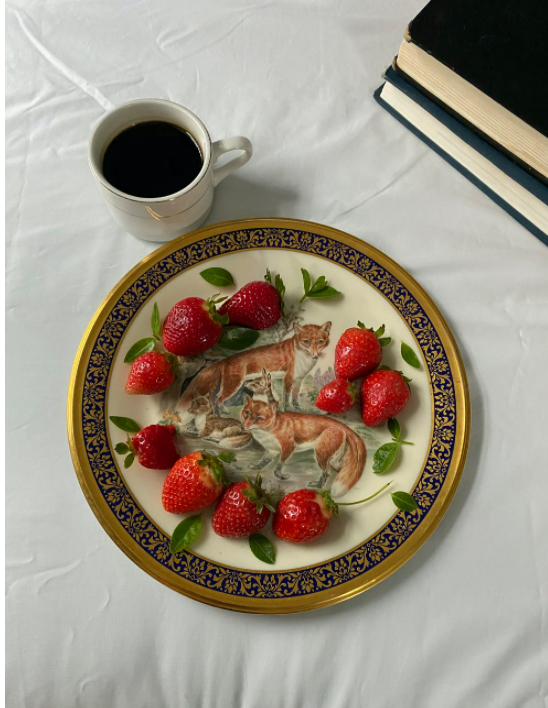 Choose one with an intricate painting, textured pattern, or even a golden rim—additions that distract from the food. Anyone who looks at your shot will undoubtedly take a second to notice all of the fine details.
Variety of Trays, pans, bowls & cutlery.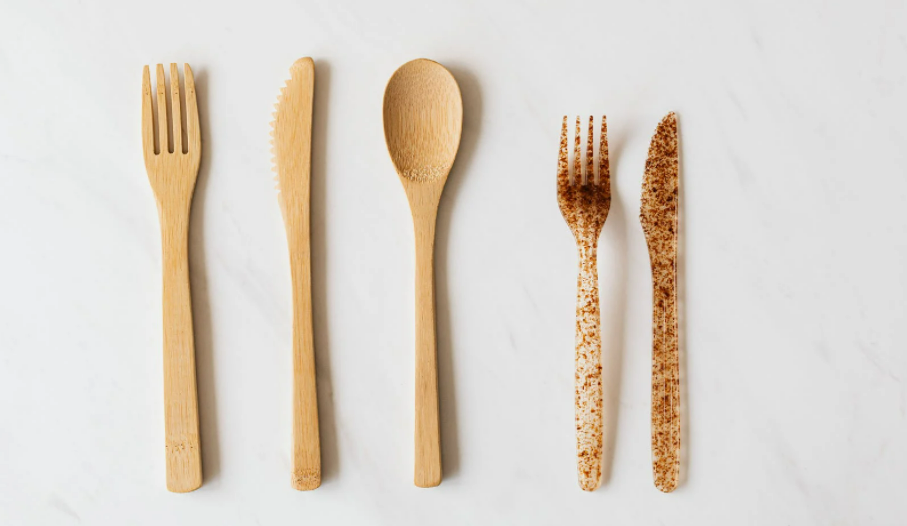 Some silly spoons, curved forks, and unique knives can bring the fun out of your dish.
Using the same plastic or glass bowls, again and again, does not make your photography cool. Look for simple pieces with a little design sometimes which will act versatile.
You can go for wooden, clear glass, and white bowls of different patterns too.
Plants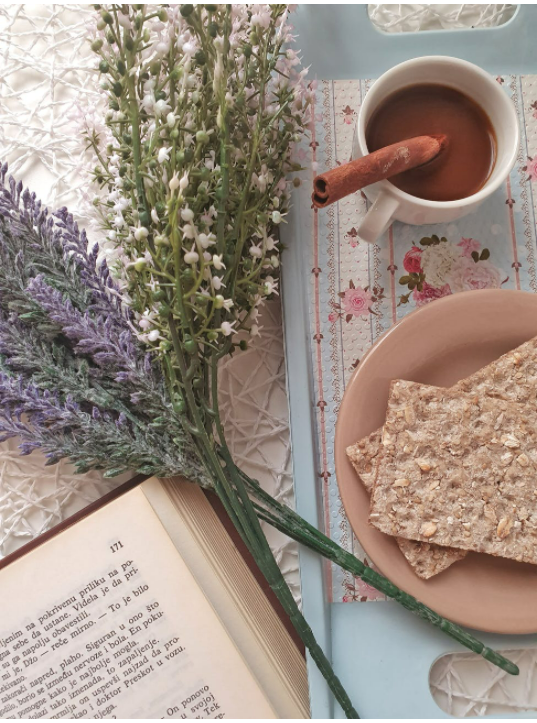 Use a seasonal flower or get inventive and spread a few petals or leaves around the dish to determine when the photo was taken.
Matte utensils
Matte utensils do reflect light, so they cause less distraction and produce a great good photograph.
Some old object fitting the storyline
A tarnished dining plate, a vintage bowl, and a neglected fruit basket are just a few examples of suitable home décor that have been neglected for a long time. Wipe away the dust and let them work their old-school charm to breathe new life into these antiques.