"Hi, I'm a Food Photographer!" "Wow!
Can I get the link to your portfolio so that I can suggest your name to one of the clients I know?"
"Ooops"
I'm sure you do not want to witness such incidents in your life. So, if you are a Food Photographer, you MUST have your food photography website. This theory is not only applicable for food photographers but every kind of photographer. Not having a Photography Portfolio Website is not an option these days.
As a creative photographer, the key to success lies in how you present your creativity. Publicizing on social media is cool & important, but it needs a cherry on top of it.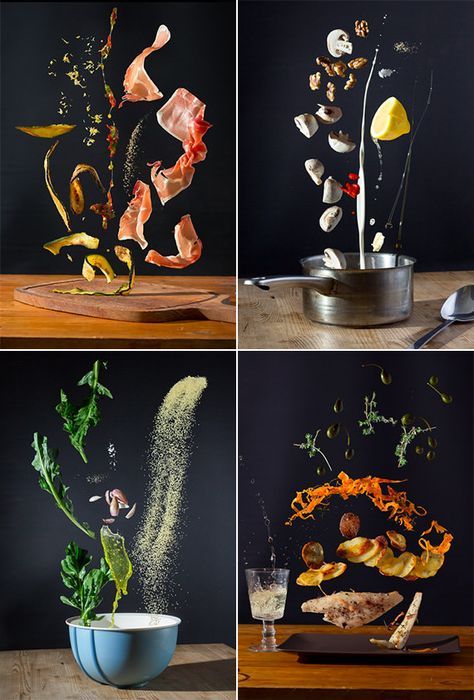 Let's see why it is so essential to have a food Photography Portfolio Website and engage more clients.
Social Media is not Enough
The most common and fastest way to reach out to a greater number of people in less time but is it possible to post your every expertise on social media. The design, layouts, and branding are restricted in social media. To showcase your work in the best possible way and take full advantage of technology, you need the food Photography Portfolio Website.
You have no control over social media platforms
Social media is open to all, so while you post your best skills over social media, you may get a lot of appreciation but on the other hand, have you thought the other way? Your unique skills and techniques are shared openly.
So, anyone can copy your skills and techniques. Not only this but even your photo can be copied and presented with someone else's name. So, for this reason, it is necessary to have a website where you can post all your best photographs and post the few on social media.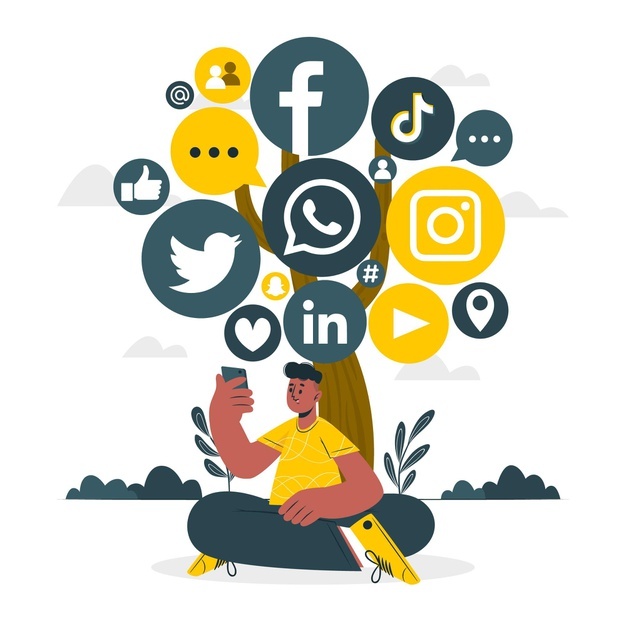 What should be the WEBSITE'S PURPOSE?
About Page– write a short 'my self' paragraph in the About section where you can mention your academics, your training, and how you came into Food Photography.
Organized Gallery– Categorize your photography skills and provide as many examples as you can. Create different sections for a different kind of Food Photography that you do. For example, beverages and drinks, Hot foods, Cold Foods, Desserts, Sugars, etc.
Experience & Achievements: Flaunt your expertise, let them know about your team and hard work.
Contact Us- Clients can easily know about you, where you are located and how to contact you to learn more about your skills and experience handling FOOD while capturing it.
Spend time to manage the SEO of your website.
Post blogs about Food Photography.
Do not forget to provide your social media links to your website.
Use social media to drive traffic to your website
While making new friends, we should not forget the importance of the old ones; rather we should have fun together!! Similarly, use your social media and the Portfolio Website together to bring in clients for you. Your social media network can drive traffic to your website. You cannot provide all the necessary details in the caption of the social media post.
So, instead, you can just put up the link of your website there, and the rest should be mentioned in detail in your portfolio website itself. If some client liked your work on Instagram, would you like the client to hunt for your details in the comments section?
No, right! So, the website is your ultimate solution where the client can get all the contact details and can read about you and your work.
Professional Clients prefer Professionalism in your Work and Personality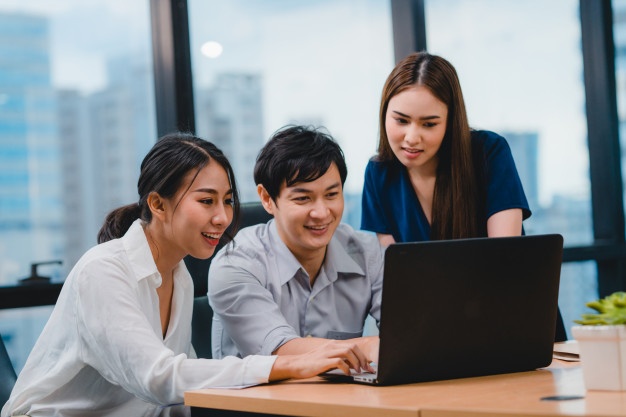 Just posting food photographs on your social media doesn't make you a professional Food Photographer. Many professional Clients do not prefer social media photographers much. They need some professionalism which is hardly portrayed on social media but completely portrayed through your website if properly crafted. Agencies and Design firms generally never hire photographers without a photography portfolio. Also, clients with cheap budgets hunt for photographers on social media.
It is easy to have a budget-friendly website.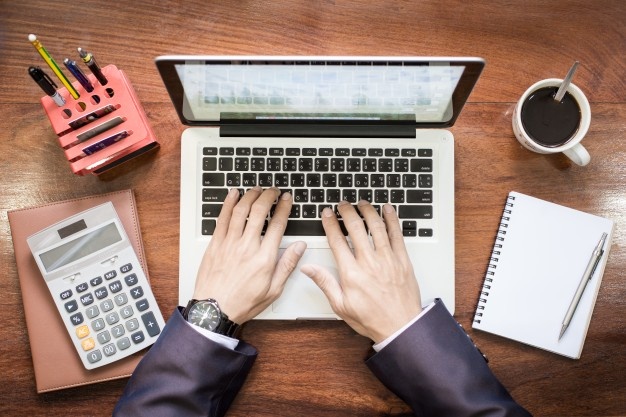 Nowadays, making a website is easy and budget-friendly too. You need not know coding to build websites; paid and unpaid templates add your images and content.
So, we can conclude that website is something from where we can collect a lot of information, and when it comes to Food Photography, then it is the apt place for visitors to see, feel, and understand it right away into the browser with a click or tab.
So these are the reasons why we do need to have a Food Photography Portfolio Website.