If you have clicked on this article, it means you are a Food Photographer or aspiring to be one. 
Well, this is a particular article where we will discuss a unique concept—the concept of Food Photography Tear Sheet & why a Food Photographer needs to have one Tear Sheet.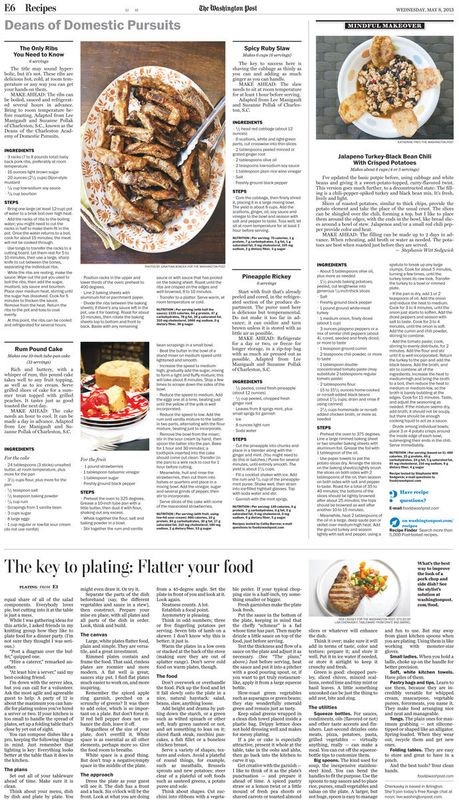 Image link: Google Image Result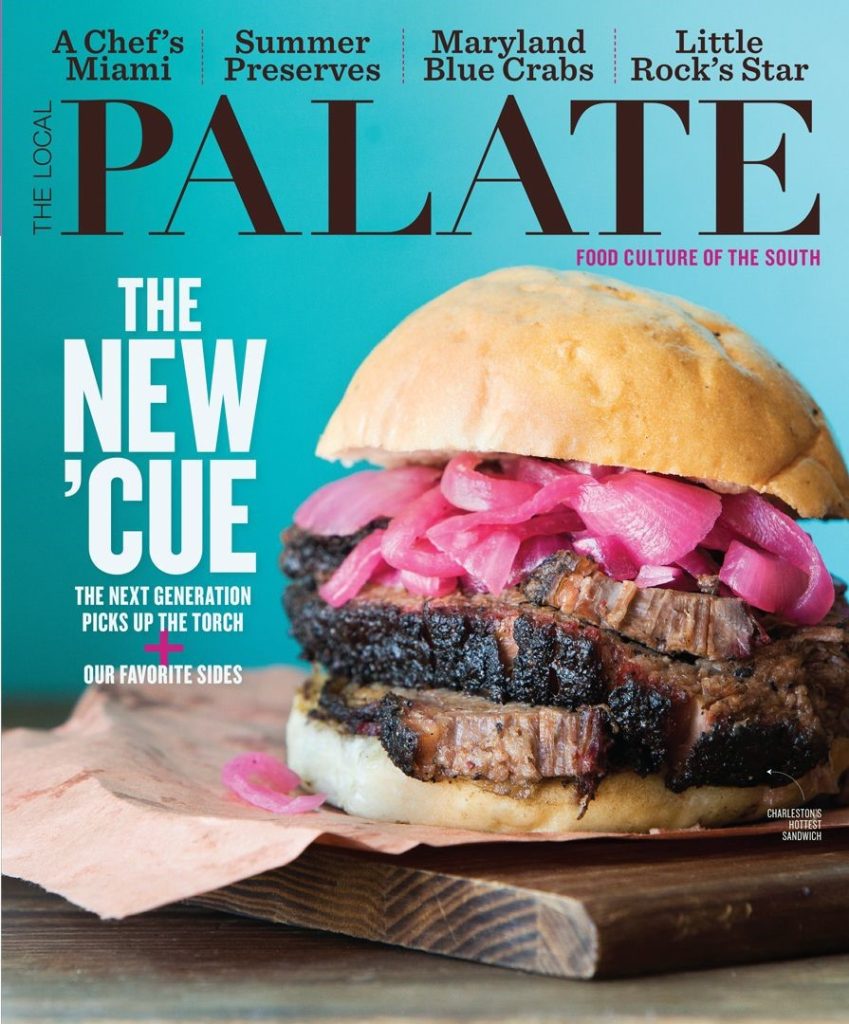 Image link: https://bit.ly/3n7dY3J
What is a Tear Sheet?
"…. tear sheets are provided to prospective investors to provide insight into possible investment opportunities" – Investopedia.
As the name "Tear Sheet "suggests, it is a piece of paper. Typically, photographers, bloggers, or even filmmakers and artists used to tear the part of the magazine or newspaper where they would find their images or publications.
Similarly, in Food Photography, a tear sheet is simply a photograph that shows how your client used your photographs. Tear Sheets can be advertisements, newspaper cut-outs, magazine covers, even menu cards of some restaurant, packaging of some product or even billboards, etc.
Whatever way your client incorporated your photographs in their business can be termed a tear sheet in the Photography Industry.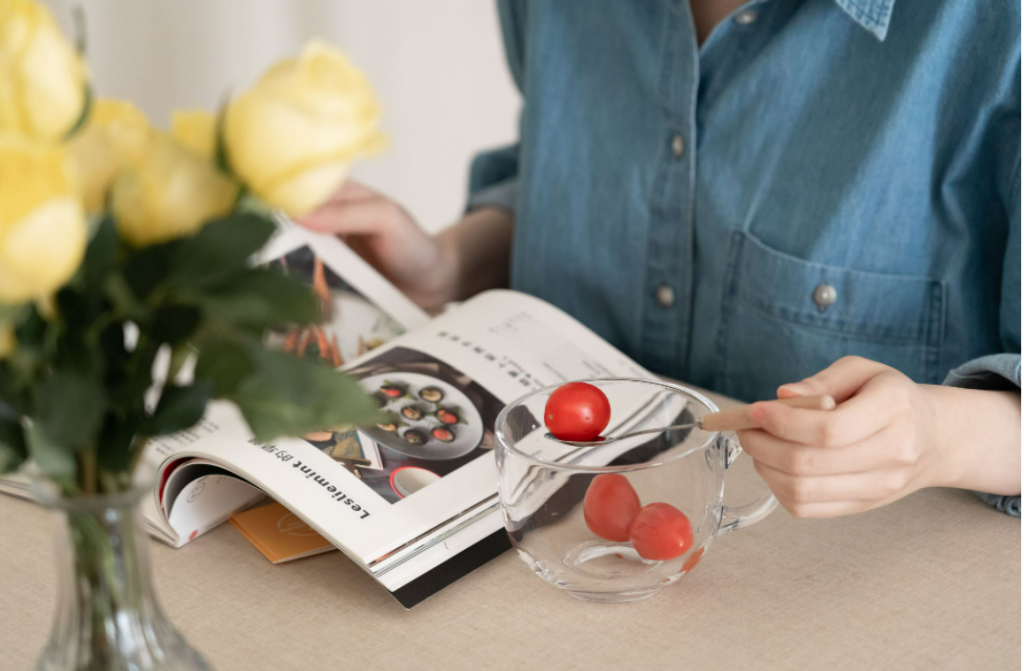 What Should Be The Format Of A Tear Sheet? 
Well, no hardcore format is to be maintained for your Food Photography Tear Sheet.
As of now, everything is happening online, so Food Photography Tear Sheet can be in the form of PDFs or jpegs that you can quickly get from your client. If not, then obviously, you can make one of your own. We will surely come to that in the latter part of this article.
Why do you need Tear Sheets?
The simple answer is Self- Promotion.
All professional food photographers maintain their food photography portfolio or catalogue. Still, the food photography portfolio does not seem evident that your clients have published or used your work in their business. 
Tearsheets are proof that You have worked as a professional food photographer and were acknowledged professionally.
If you do not showcase the sponsored photography you have already done, it will become challenging to get new sponsors.
Even if you start doing some sponsored posts, you should start making the tear sheets as well.
There is nothing to worry about if you are new to this profession and do not have tear sheets. It is excellent that you are learning about it in your early phase, so you can plan to have tear sheets whenever you get the opportunity.
How to get the Tear Sheets from your client?
If you are a professional food photographer, you can mention in your Terms & Conditions that the client must provide a PDF Tear Sheet or jpeg Tear Sheet of the photographs to use in your promotions.
Sometimes the clients do not agree to provide the Tear Sheets at once; you can request them politely by explaining how important it is for you to have the tear sheets, and it is not going to cost them anything extra.
Sometimes you may not get the Tear Sheets immediately, as your clients might not be ready at the instance. You can remind them in few weeks but remember not to hound your client for the Tear Sheet as you cannot make them annoyed.
Always make sure to confirm before you publish the Tear Sheet on their website or your blog. Because the clients would not like nor allow to complete the work public before they do.
So, it's better to ask them about this and respect their timeline. 
5. If you are shooting for some test products, the client may not allow you to post your photographs with them. So, respect the contract and maintain privacy. 
How to make Tear Sheets of your own if you do not get them from some client?
If one of your clients does not agree to provide the Tear Sheet, you won't sign the contract?
Of course, you will!
There are several ways to make Tear Sheets of your own. Let us check out some of them: 
1. Screenshots
If you have photographed a client using them on their website, you can quickly visit their website and take a screenshot. Sometimes big clients often change their websites, so make sure you take a screenshot of your photograph before they change everything.  
Not only for the website, but you can also screenshot your food photography featured in online food magazines, e-commerce sites, or bloggers.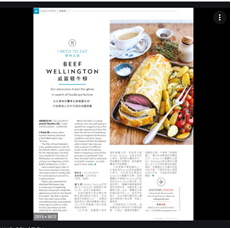 Image link: https://bit.ly/3pjKT7Q 
2. Photoshop 
You can use Photoshop software to create or make your Tear Sheet with the food and some little caption, and you can also mention the company's name you worked for.
You can use your client's logo but make sure it does not get any Copywrite issues.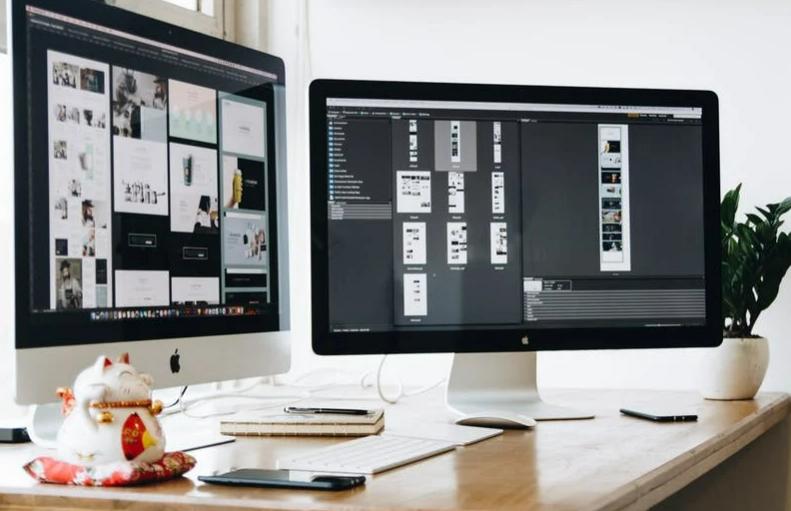 3. Take a snap of your photographs in use. 
If you have done food photography for a restaurant or café that is not publishing the photographs online, you can visit the place and take a picture of it.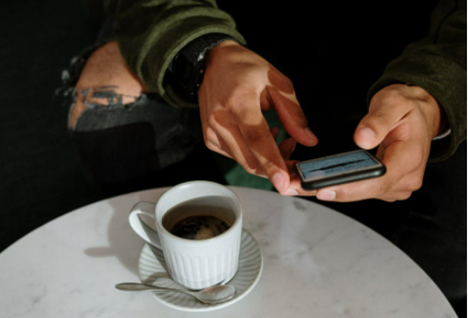 4. Make demo 
You can make real demo or mockup Tear Sheets; you can create one with the help of Photoshop.
So now you have a good grip on what Tear Sheets are and how important it is for a Food Photographer to have Tear Sheets.
To read more exciting articles on Food Photography, do visit our website:- Food Photographers in Mumbai