After all, it's been said that you eat with your eyes, and the best food photographers are experts at creating mouth-watering photographs that clients will eagerly relish. Food photography is an individual skill that demands excellent attention to detail and a lot of imagination. 
Many international food photographers began their careers as cooks or food bloggers. They discovered their talent and passion for food photography while pursuing their profession. 
If you are looking for some inspiration, then you are just on the right page. 
Francesco Tonelli 
Francesco is a food photographer, stylist, and chef from Italy. Cookbooks, magazine photography, restaurant photography, and food projects are all part of his repertoire.
Chipotle, Coca-Cola and Pure Leaf were among Tonelli's clientele. His style and work are highly diversified. He has a solid capacity to adjust to the preferences of his clients.
His food photography is delectable, and he can transform simple dishes into spectacular compositions.
Website: Francesco Tonelli Photography 
Photographer: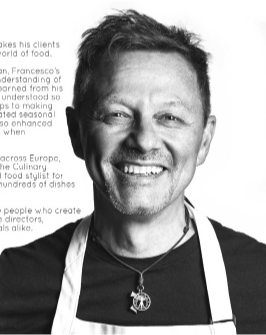 Photograph: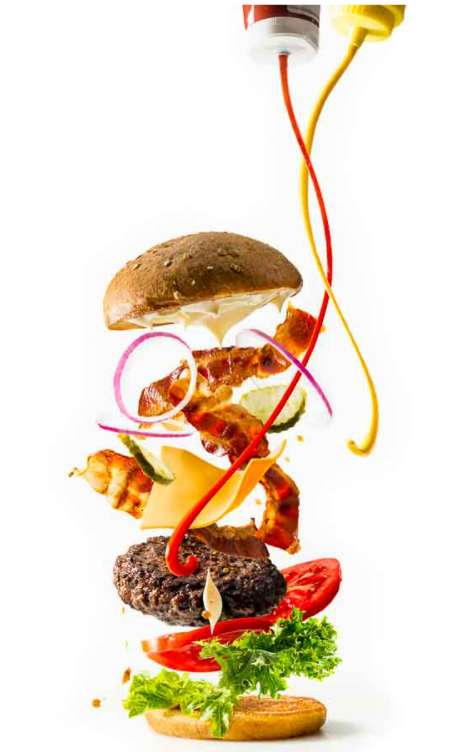 Lenka 
Lenka's food photographs have a distinct style and feel that distinguishes her as one of the top international food photographers.
Usually, food photographers are not moody, but if you Lenka's food photographs, they are just amazing as she reflects the moody creativity. Although moody isn't the first word that springs to mind when thinking of food photography, it's precisely the effect Lenka achieves with her amazing food photographs. Lenka's photography focuses on texture and shadow while presenting food freshly and attractively, thanks to well-placed lighting and skillful styling.
Website:  Lenka's Lens – Professional Creative Food Photography (lenkaslens.com) 
Photographer: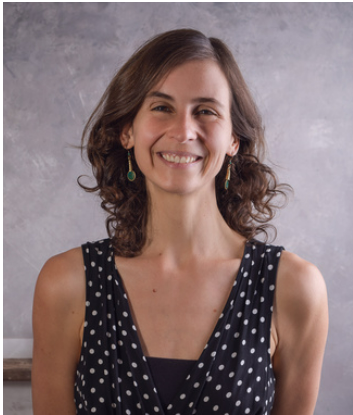 Photograph: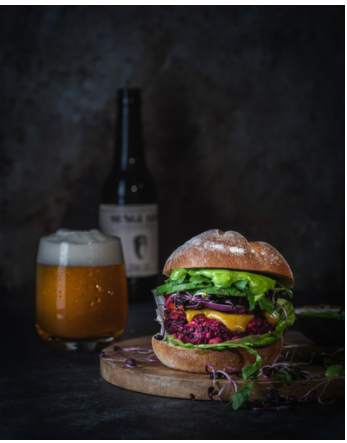 Marc Haydon 
Initially, he worked as a fashion photographer for the clients such as Net- a – Porter.
Once Marc Haydon stepped into Food Photography, he never looked back. He now works full-time as a food photographer, generating editorial and commercial campaigns for various clients. Thanks to his exact and well-balanced composition, he's one of the most well-known food photographers working today.
Website: Marc Haydon Photography 
Photograph: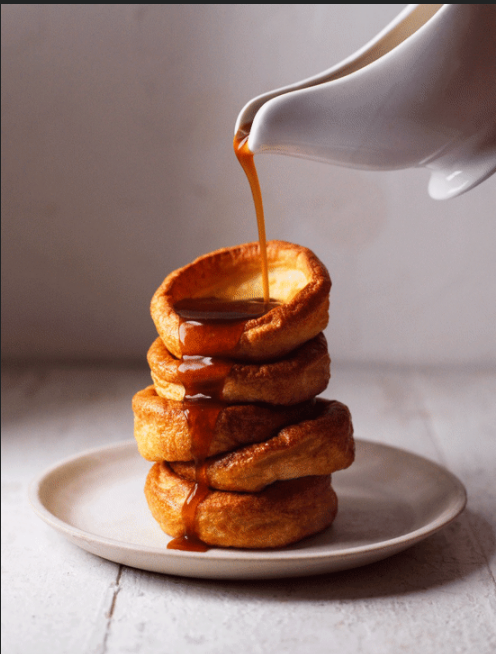 Louise Lister 
Louise Lister is a renowned international food photographer with over 20 years of experience in the industry. He now works full-time, shooting food for a variety of clients, developing editorial and commercial campaigns. He's one of the most well-known food photographers working today, with his precise and well-balanced composition.
Website:  www.louiselister.com 
Photographer: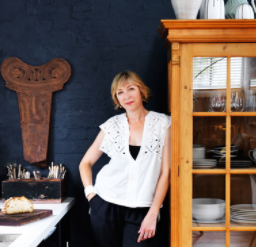 Photograph: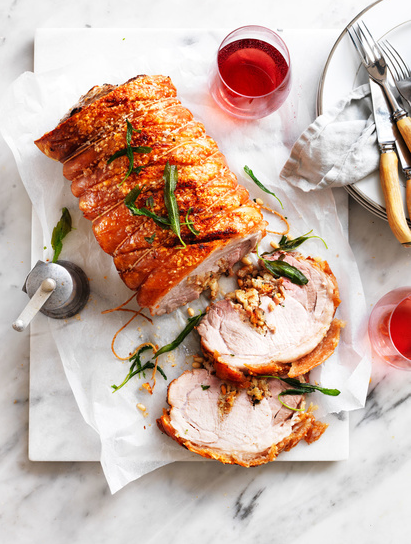 Dan Robb 
Dan Robb, a professional food photographer based in Toronto, captures beautiful photographs of all kinds of meals, from park picnics to cold cocktails and the ideal piece of the pie. Thanks to studio lighting and well-placed accessories, he isn't afraid to make food look a little dirty in his shots. Despite this, he never lets the chaos take over and always manages to produce beautiful and professional food photography.
Website: https://www.danrobbphoto.com/ 
Photographer: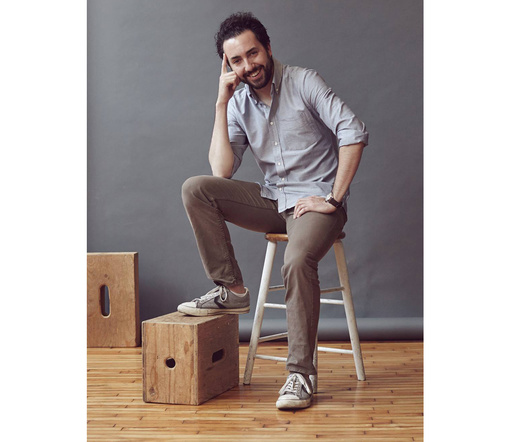 Photograph: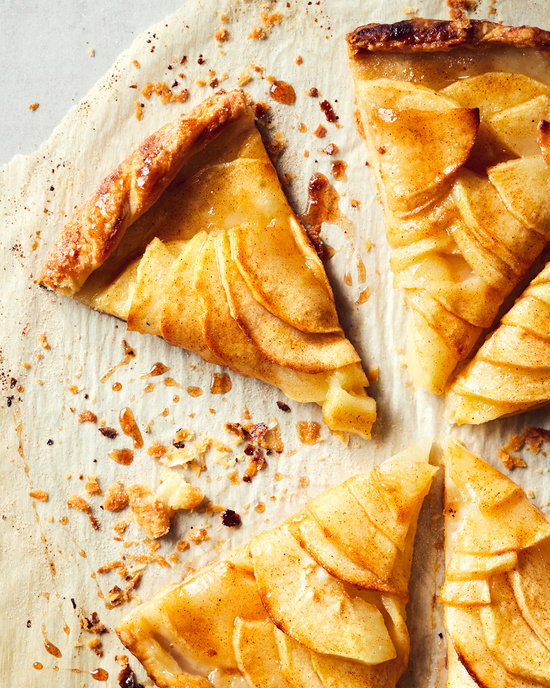 Mowie Kay 
Mowie is a professional food photographer based in London. He has over ten years of experience in the field.
His food photography covers a wide range of subjects. Books, editorials, packaging, and commercials are all part of Mowie's portfolio.
His clients are Harrods, Debenhams, Marks & Spencer, Tesco, KFC, and Caffe Nero. His work has also been featured in Martha Stuart Living and Food & Travel Magazine.
Website: https://www.mowiekay.com/ 
Davide Luciano 
Davide has established himself as one of the industry's most creative international food photographers, noted for his amusing and unusual photographs. Davide blends his love of storytelling with his love of colour to create food photography brimming with vitality and personality, working with his food stylist wife, Claudia Ficca. Davide's photographs always have a distinct style and point of view.
Website: https://www.davideluciano.com/ 
Photograph: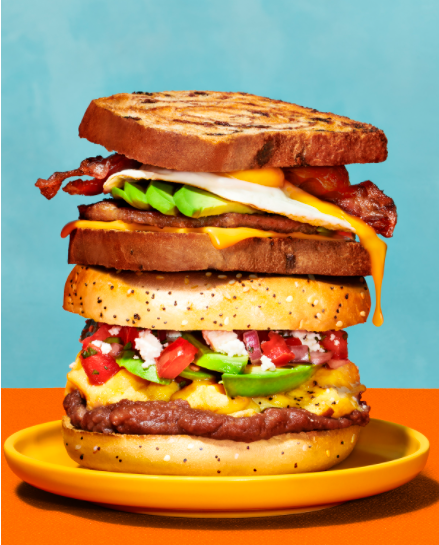 Kailee Mandel 
Kailee is a Toronto-based photographer who has already amassed an excellent web portfolio, working on commercial and editorial projects. Kailee also snaps bright, artistic portraits of humans and animals, giving a light-hearted approach to everything she does. Her images are noted for their warm and clean aesthetic as one of the finest food photographers in the industry.
Website: https://www.kaileemandel.com
Photographer: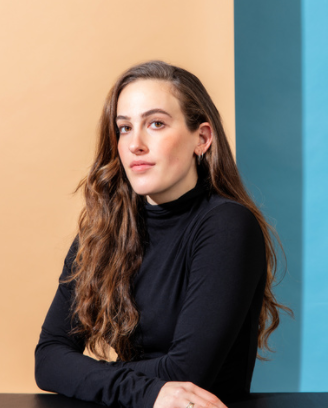 Photograph: 
Mary Deviant 
Mary Deviant was raised in Paris, France, surrounded by family traditions and a passion for cooking. Her food photography, which she creates for restaurants, travel spreads, and product advertising, reflects her meticulous attention to detail and considerable food knowledge. Mary isn't afraid to employ movement as a food and beverage photographer, from sugar cubes dropping into a cup of coffee to ice cream dripping down a warm brownie, infusing her work with a feeling of joy.
Website: https://www.marydevinat.com/ 
Photograph: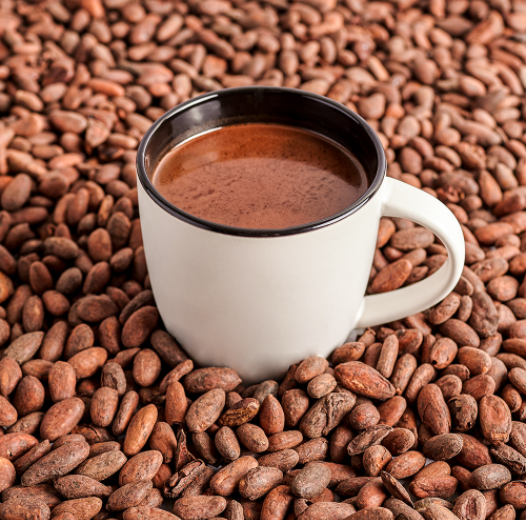 Linda Schneider 
This top food photographer's work is inspired by her travels to the Mediterranean and features seasonal, fresh ingredients and a brilliant colour palette. Linda's photography highlights the beauty and variety of regional cookery, from traditional recipes to modern creations. Along with her food photography, she also runs a food blog called Wild Greens and Sardines, where she shares recipes, cooking ideas, and beautiful food photos.
Website: https://linda-hmbb.format.com
Photographer: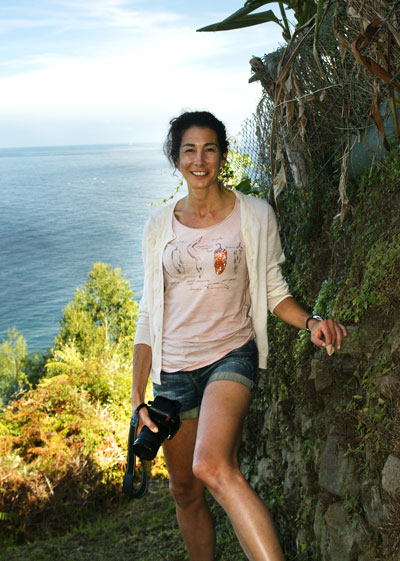 Photograph: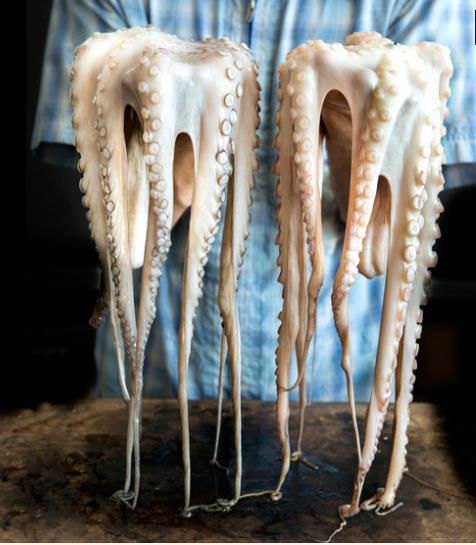 Libby Bloom 
Libby is a nutritionist and a professional food photographer with a strong focus on sustainability, waste reduction, and nutrition in her work. Libby is a Colorado-based photographer who has a talent for capturing stunning food photography that emphasizes fresh, nutritious ingredients. Her food photography transforms even raw veggies into works of art, making them look delicious and fresh.
Website: https://libbyvision.com
Photographer: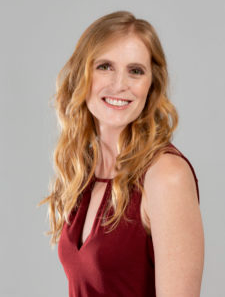 Photograph: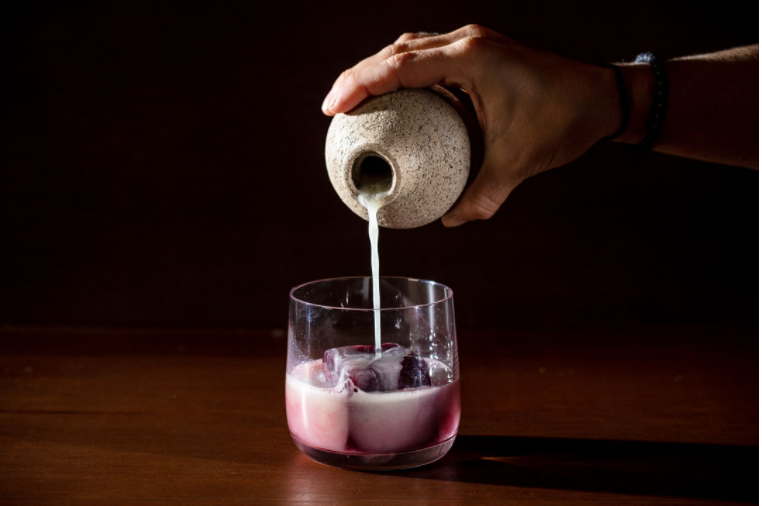 Jackie Alpers 
As one of the most well-known commercial food photographers internationally, some of the high-profile clients that Jackie has with are The Food Network, Taste Cooking, The Kitchn, and Refinery29. From editorials to advertisements, Jackie brings a food stylist photographer's eye to all of her work, creating consistently beautiful and delicious images. In addition to her food styling and photography, she has also published cookbooks and runs a food blog that highlights her recipes and photos.
Website: https://www.jackiealpers.com/ 
Photographer: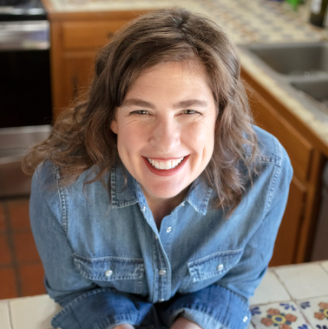 Photograph: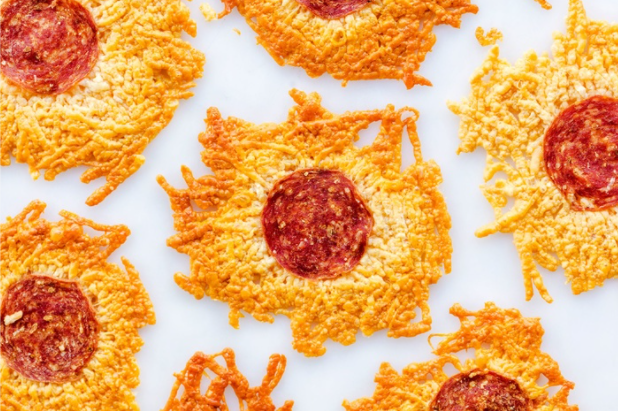 Neal Santos 
Food photographer Neal Santos focuses on both stunning dishes and the cooks and chefs in the kitchen. Neal is a freelance photographer based in Philadelphia, PA, who makes editorial, personal, and commissioned work for a wide range of clientele. This top food photographer emphasizes personality and storytelling, offering us a glimpse at the creative brains working behind the scenes by pairing breath-taking food photographs with equally stunning portraits of the people who make them.
Website: https://www.nealsantos.com/ 
Photographer: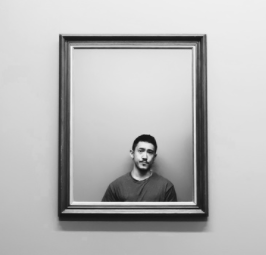 Photograph: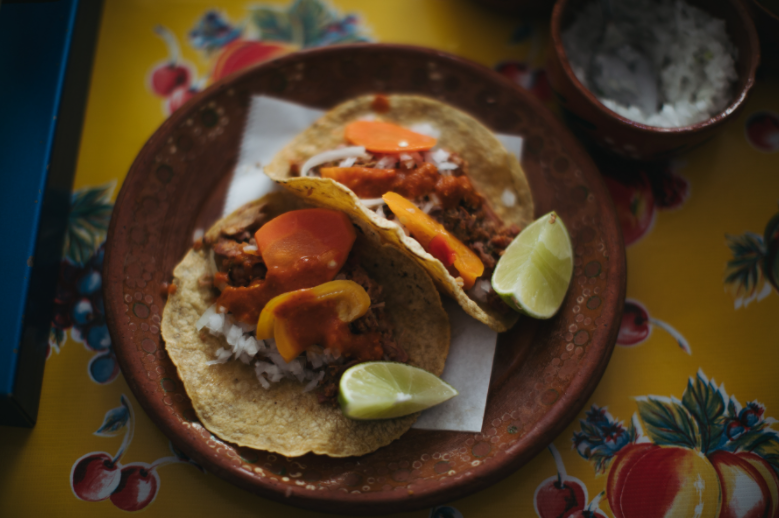 Thomas Brooke 
Thomas Brooke is the top international food photographer who came out of Sydney, Australia Thomas. He creates clean, professional images for commercial clients. In addition to food photography, he also shoots travel, portraits, architecture, and lifestyle campaigns. He's a well-rounded photographer with a varied portfolio, adding his signature style to every project.
Website: https://www.thomasbrooke.com.au/ 
Photographer: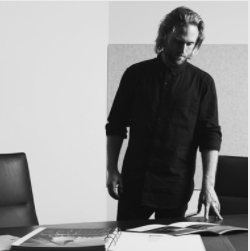 Photograph: 
Joseph O'Toole 
Joseph O'Toole is a world traveler and food lover; this international professional food photographer came early in his career. Joseph's work has a warm, inviting colour palette and a strong feeling of place, whether he's photographing fruit or beautifully prepared dinner. He now develops visually appealing photographs for restaurants, travel periodicals, and other businesses.
Nick Grattan 
Self-taught, this top food photographer is always on the lookout for his next assignment, taking food and drink photographs for a diverse clientele. Nick's work is full of inventiveness while still looking clean and professional, emphasizing movement, action, and texture. He also makes video advertising campaigns for large food shops to make their items sing, in addition to his culinary photography.
Website: https://www.nickghattas.com
Photographer: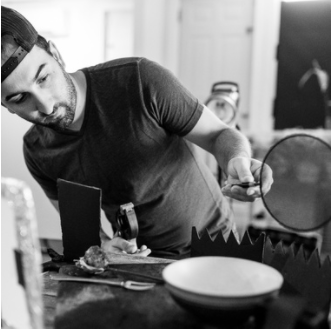 Photograph: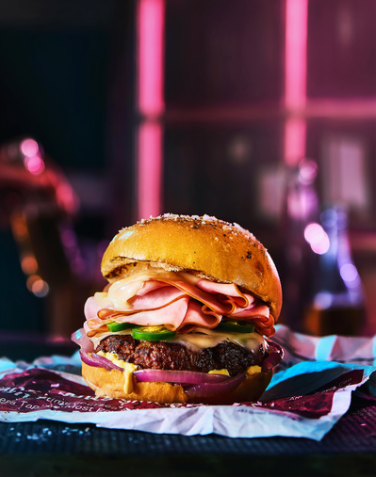 Alana Haldan 
This international professional food photographer takes a thoughtful approach to her photography, focusing on seasonal, ethically produced items that may be obtained in California. Alana makes food photographs that lean into the gorgeous simplicity of fresh fruit and healthful meals, inspired by her love of Martha Stewart recipes. She also has a popular Instagram account where she routinely posts vegan recipes and beautiful food photos.
Website: https://www.alanahaldanphoto.com
Photographer: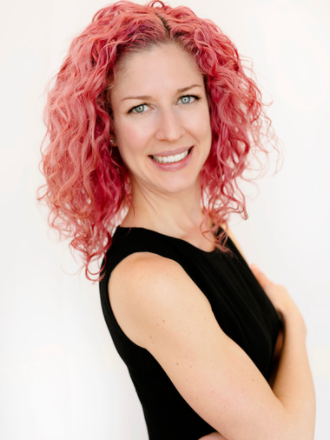 Photograph: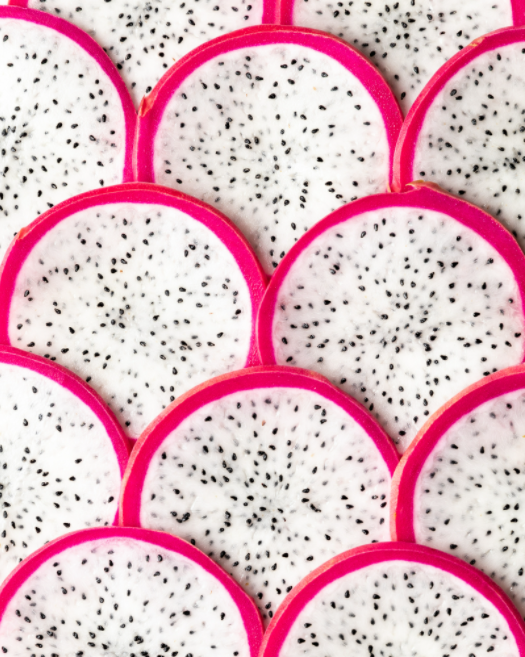 Radhika Penagonda 
After a decade in the financial software industry, this culinary photographer converted her food hobby into a full-time business. Radhika works as a food stylist photographer, focusing on natural light and creating photographs with brilliant colours and a playful approach to composition. Radhika has established herself as one of the industry's leading culinary photographers, whether taking product pictures or editorial ads.
Website: https://www.radhikapenagonda.com/ 
Photographer: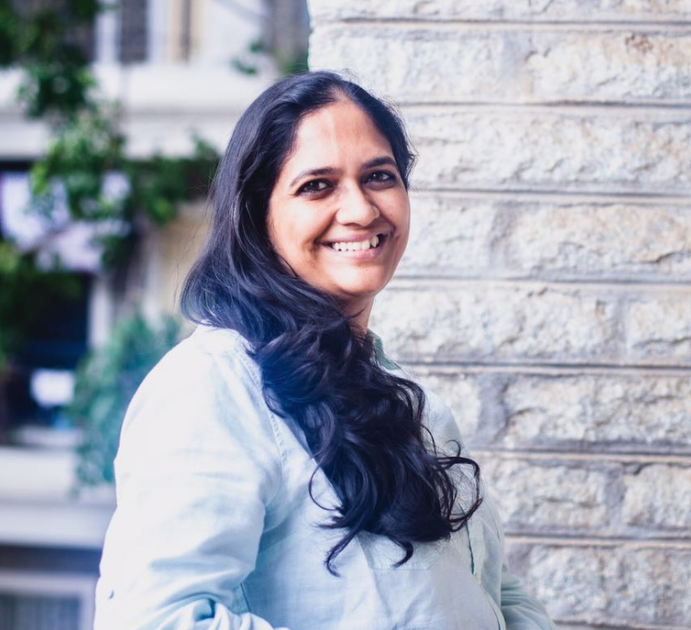 Photograph: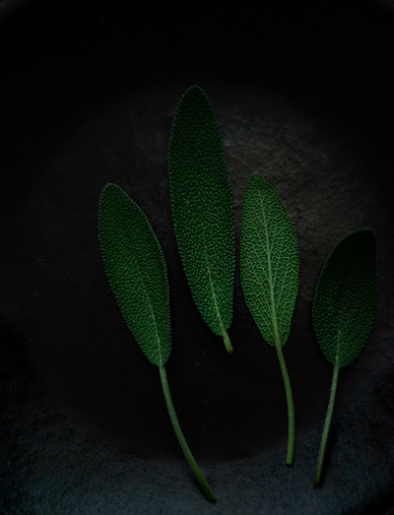 Andrea Di Lorenzo 
This top food photographer, based in Rome, Italy, creates breath-taking photos of regional foods rich in detail and personality. Andrea is equally at ease photographing food as he photographs drinks, capturing stunning cocktails in well-styled surroundings. He posts eye-catching food pictures on social media for inspiration in addition to client work. Website:
Website: https://www.andreadilorenzo.it/ 
Photographer: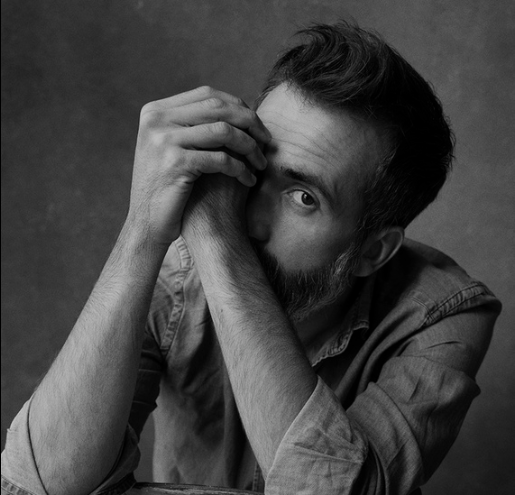 Photograph: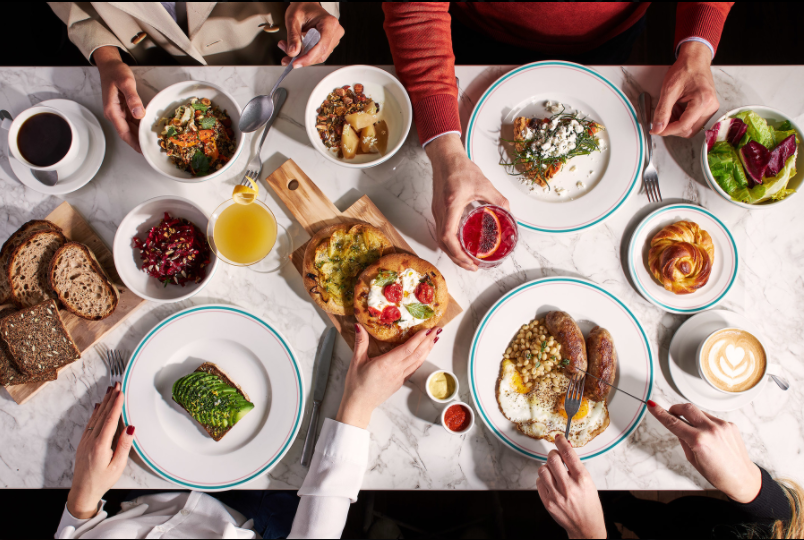 Bea Lubas 
Bea has won numerous honors and has worked with companies like Waitrose, Quaker, and Vitamix.
She claims she does not shoot food photos because she is interested in cameras or lenses; instead, she is passionate about eating. Bea believes that food is much more than just a collection of ingredients. She enjoys experimenting with light and has a knack for photographing drinks.
Website: http://beatalubas.com
Photograph: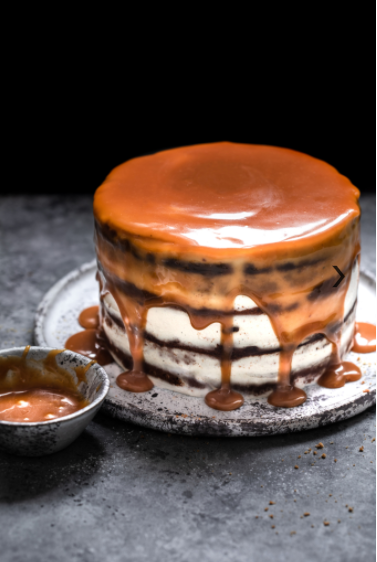 So that's all about the top 20 best international food photographers. You can, too, find your name on the list someday, but for that, you need to work harder and keep patience. Take a look at all of these profiles and follow the one that amazes you the most. Try to be versatile but do not try to mix up things the other way round. Copying the props or the styling or the setup would not help you in the long run, so to establish your name in the industry, make sure you are original. Create your style and take an idea from the best. 
Follow the blogs of the top food photographers, and surely you will improve your skills, and you will be able to think more widely.  
You need to follow no fixed rule to style your food, but be creative and do not keep yourself away from experiments.
The more you fail, the more you learn, and the more you improve towards perfection.
Creating beautiful food photographs may help you expand your client list and enhance your photography portfolio to encompass editorial work and advertising campaigns for food brands, companies, and restaurants.
So, All the Best!! Hoping to be able to include your name in the list sooner 😊